Caring About Your
Cleaning Needs
If your business suffers from subpar commercial cleaning services by your current commercial cleaning provider, then contact us today for a free consltation call!
We provide our consumers with top cleaning quality that is assured to meet your expectations.
ACE Cleaning Service is considered a leading provider of janitorial services within the Western NY & Rochester NY area.
As a family owned business, we honor our commitment to details with an outstanding reputation for quality, flexibility, reliability, and principled business ethics.
We stride in doing the best work possible and understand the importance of keeping your business clean.
Our vision is to create a product that will always deliver on its promises, while maintaining an innovative lead in the cleaning industry.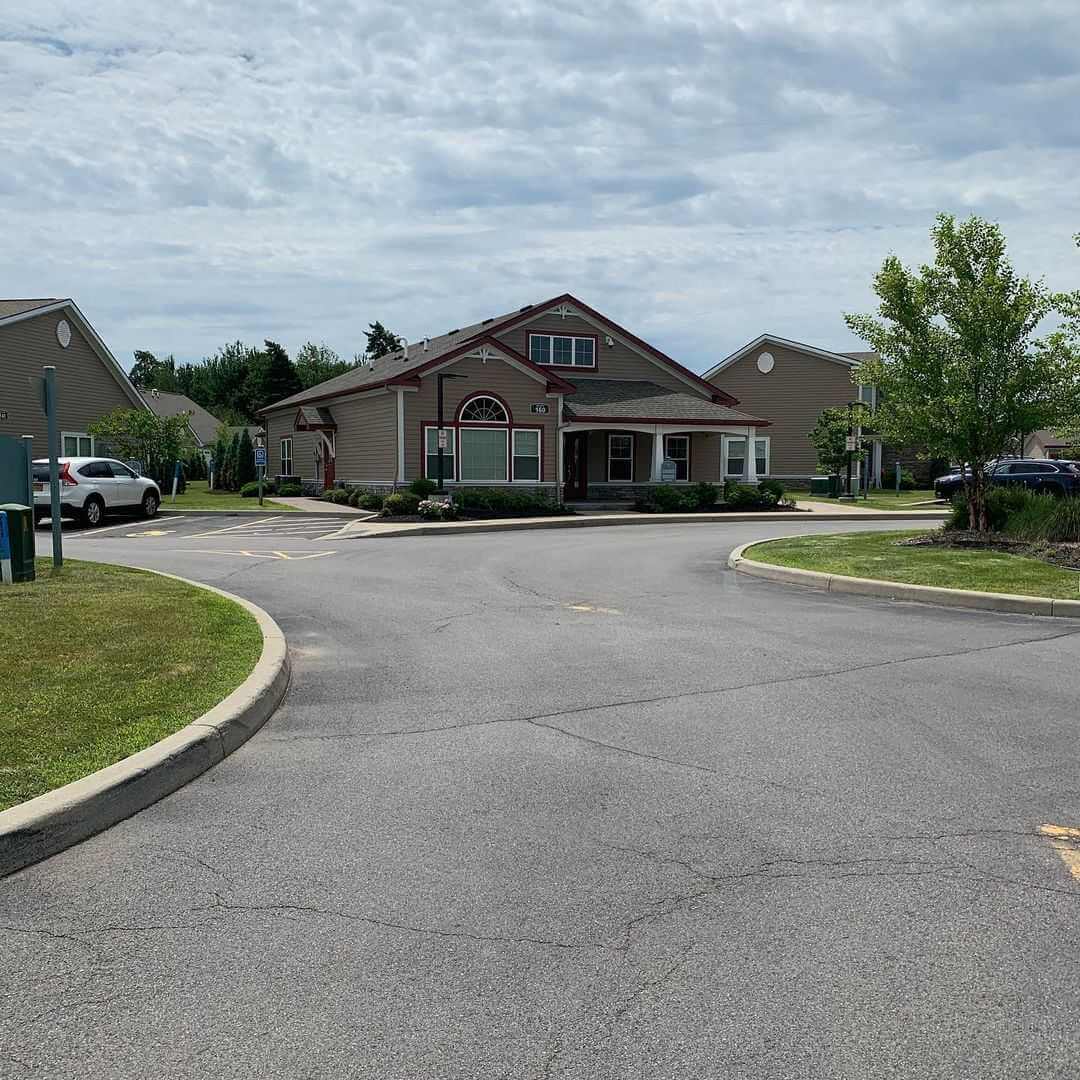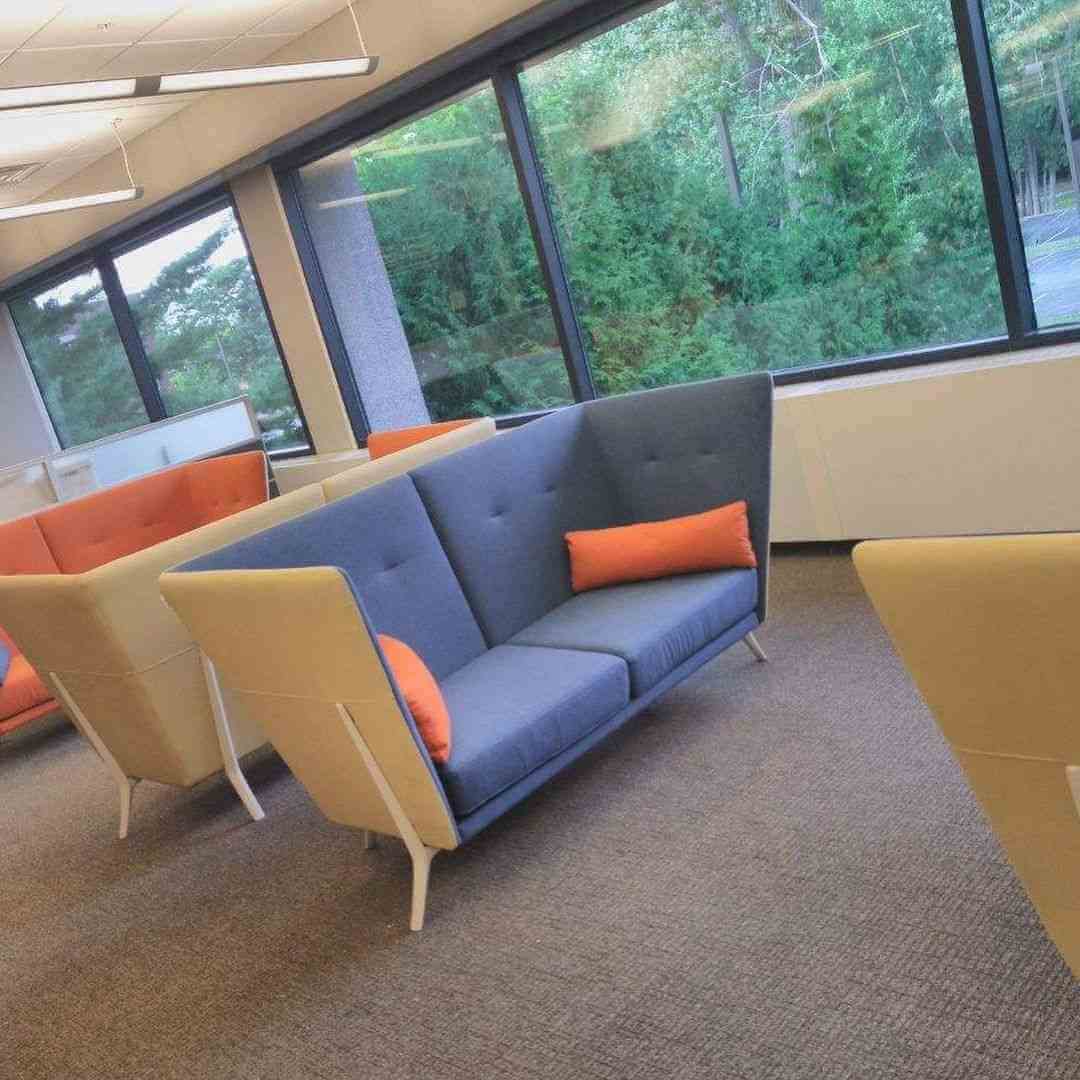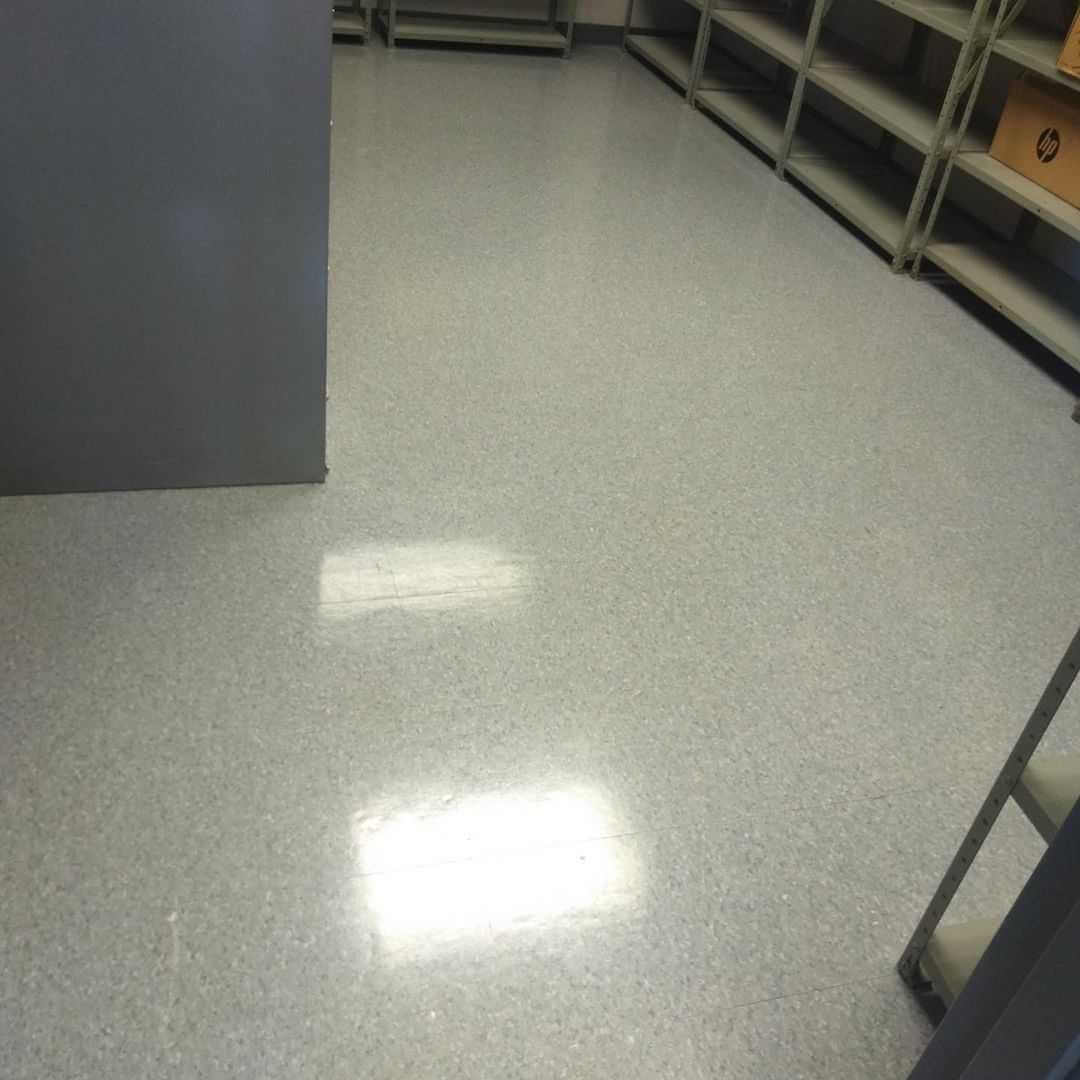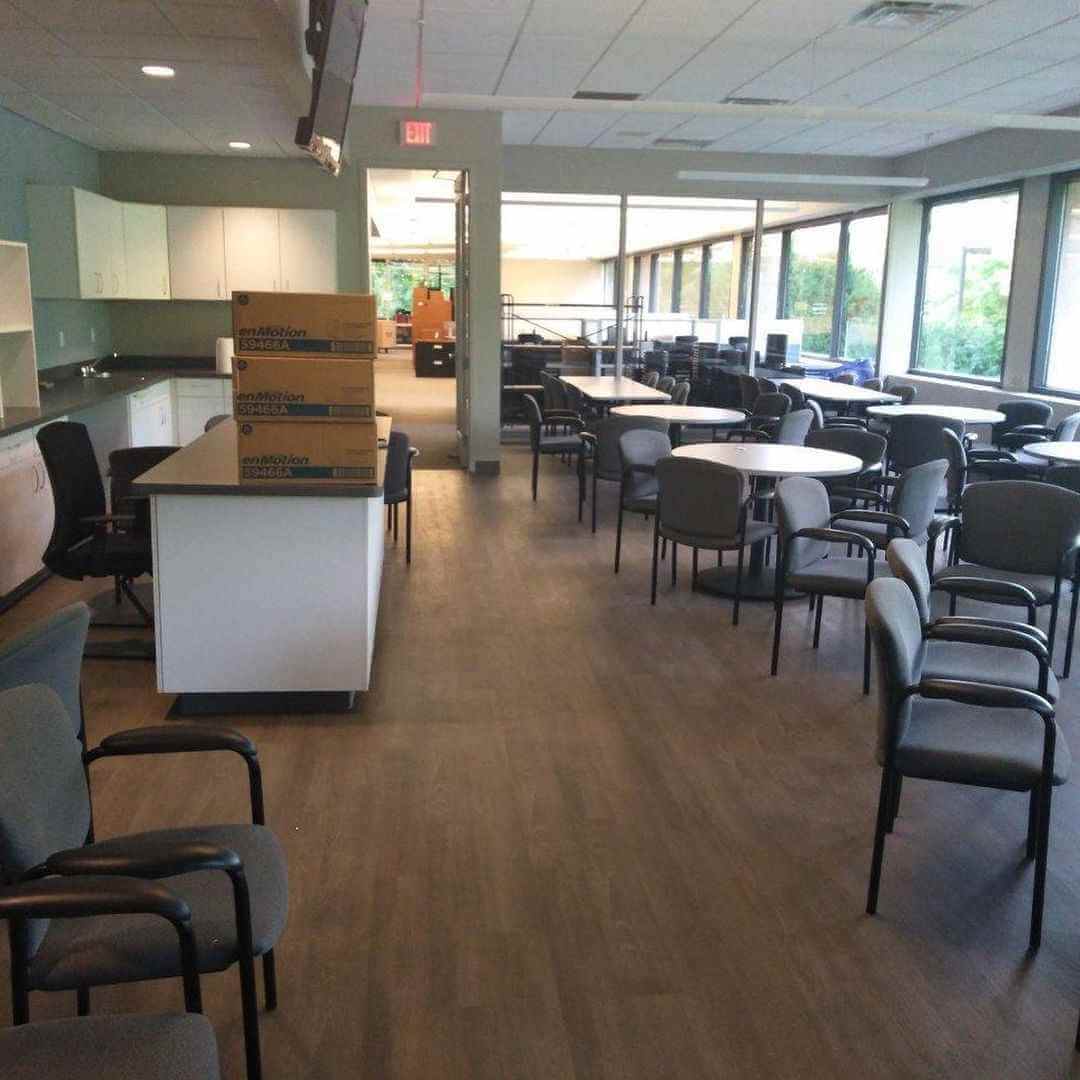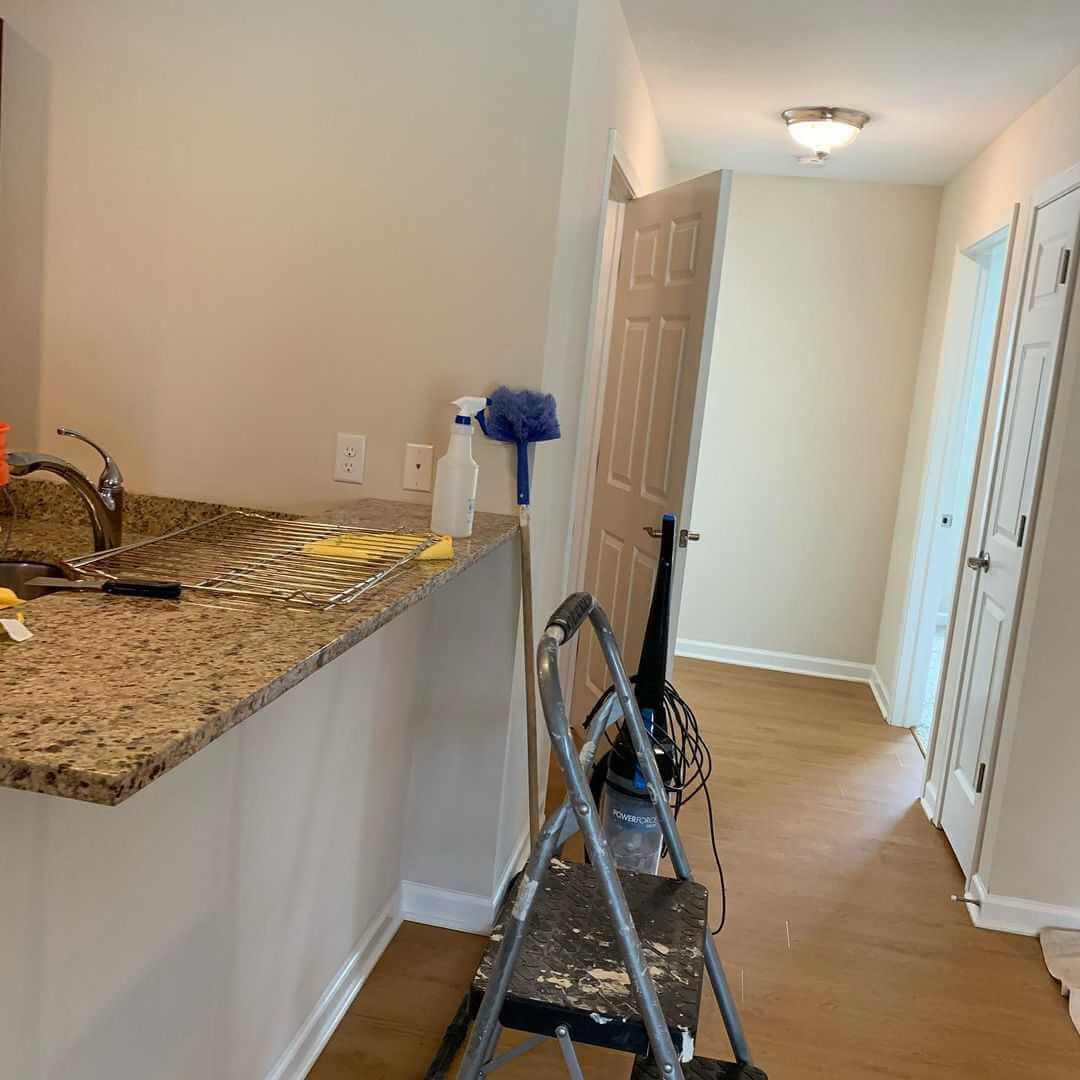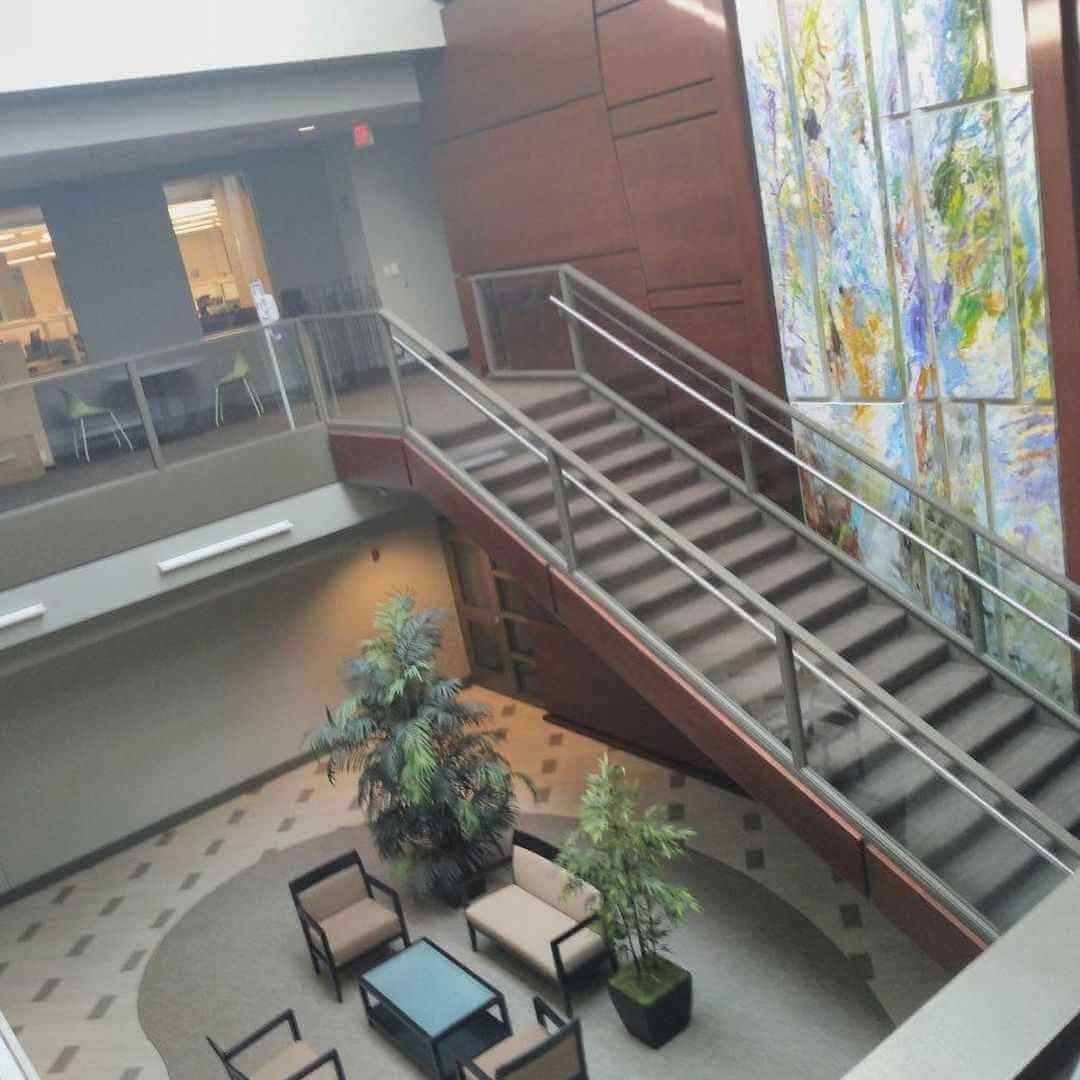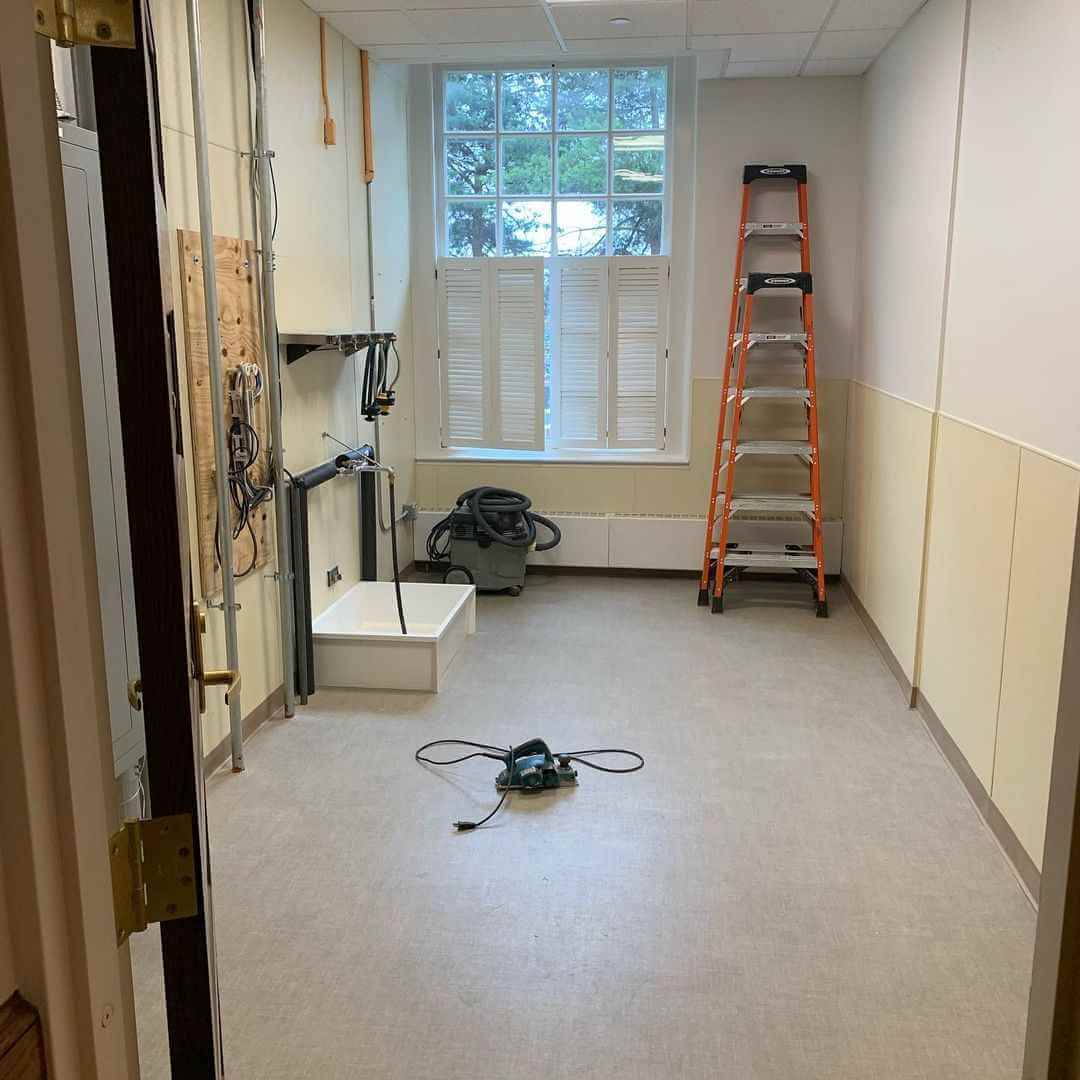 We are proud to be New York state certified woman owned business enterprise.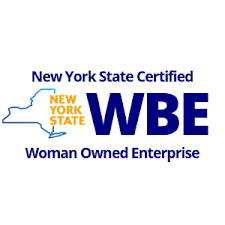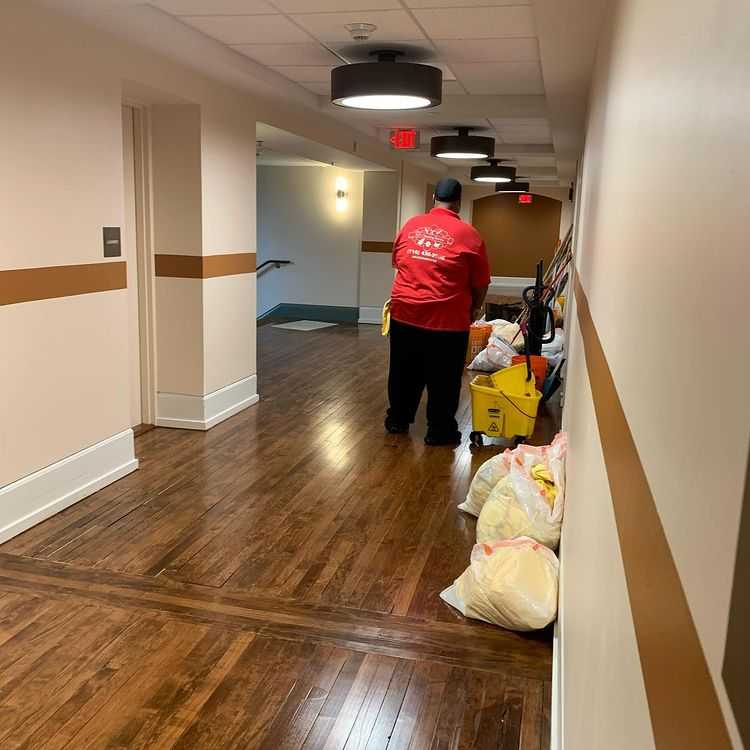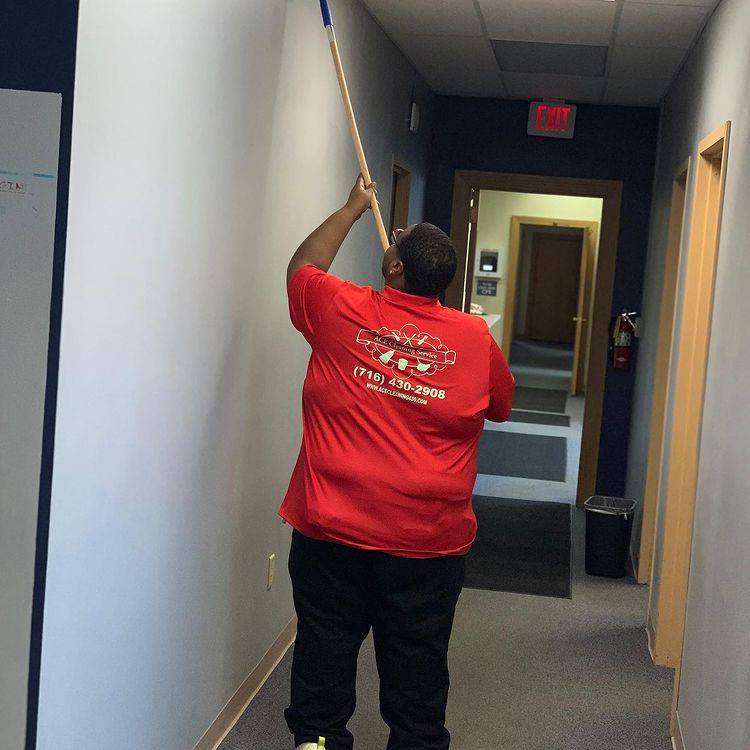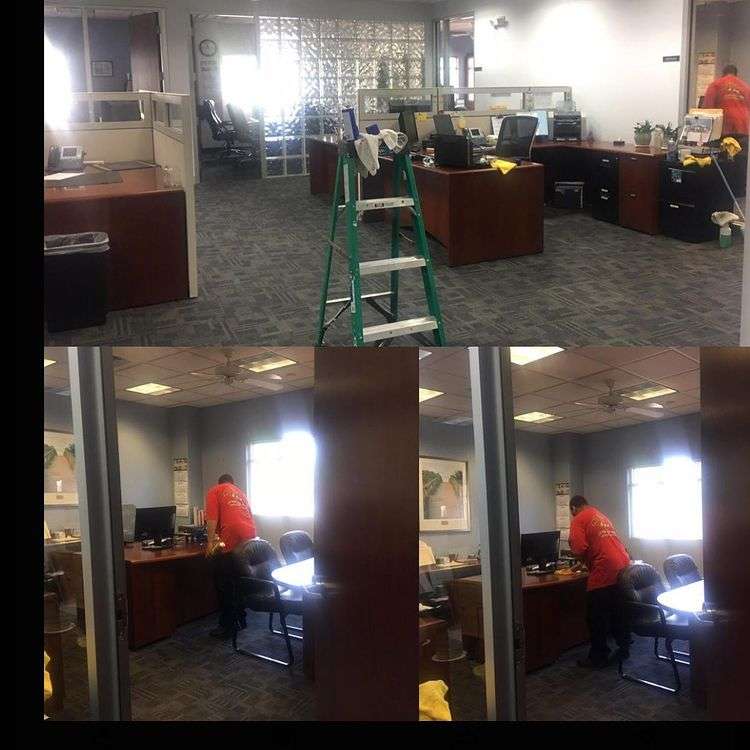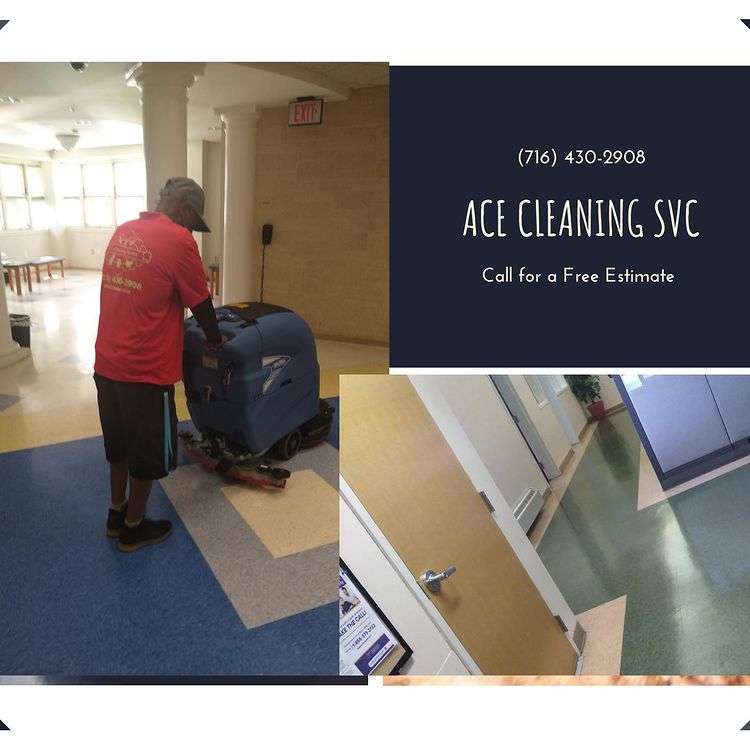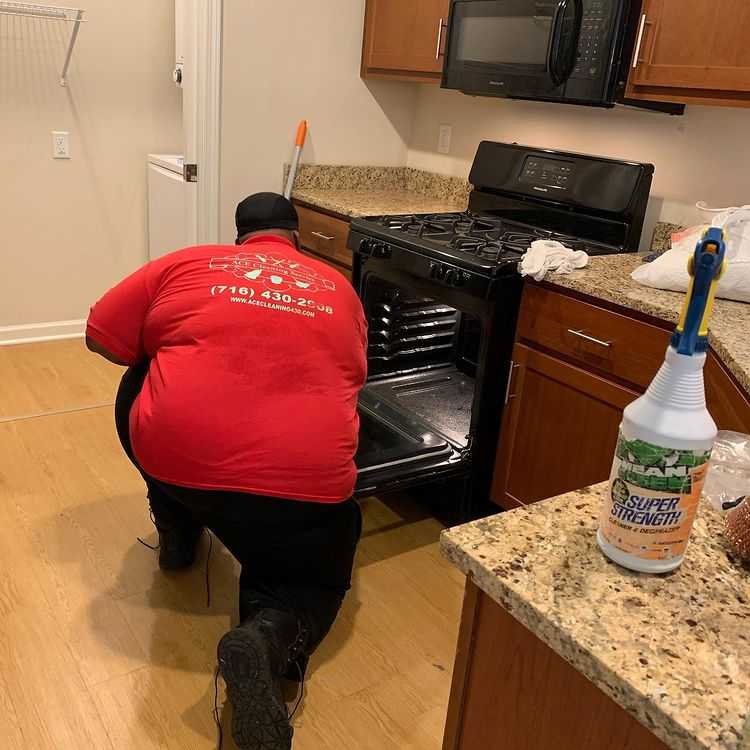 Affordable. Consistent. Experience
Our Staff works for you. We are available to ensure that all of your Cleaning needs are met.
To guarantee the highest level of janitorial cleaning service, we utilize quality control programs which include; Onsite inspections and customer surveys.
We constantly monitor our work to ensure customer satisfaction.
ACE is committed to giving our customers the best service possible!
Connect with us on Instagram page to stay up-to-date with the latest cleaning projects and updates!